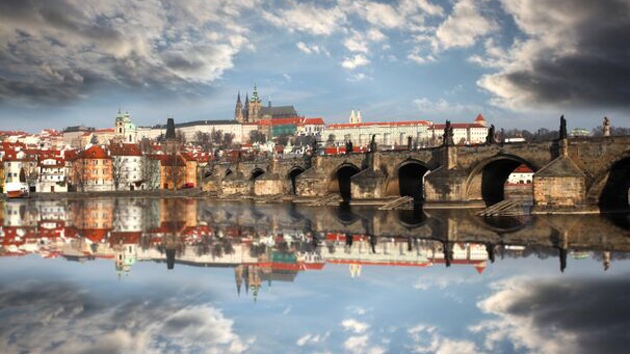 We sail on a two-hour cruise through Prague city centre and a little further. Delicious coffee and cake make the experience even more special. Take in the famous sights of Prague and see the city from a slightly different perspective, from the comfort of our boat, which passes through the Smíchov lock.
We leave from the landing stage at Čech Bridge and sail upstream, below the slopes of Letná, and Prague Castle, and continue to Charles Bridge. We sail past Kampa and Sova's Mills and pass through the Smíchov lock.
During each sailing, we serve coffee and cake, and a non-alcoholic drink and something sweet for children. From the lock, we sail around Petržilkovský water tower, past Vytoň and then to Vyšehrad. We make one last turn and then head back. You can see Prague Castle and Charles Bridge close up on our Grand Tour of Prague.
Group price: price on request