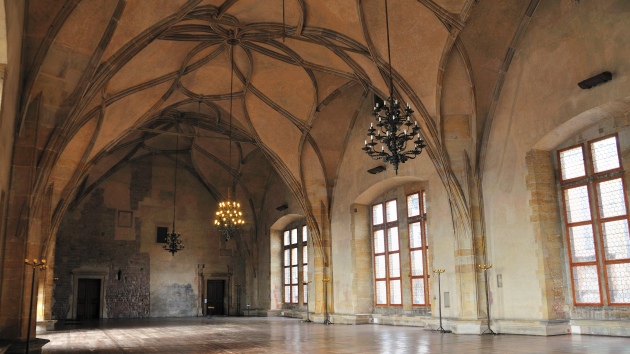 We will take you to the Prague Castle, where our guide will be waiting for you and will then show you round.
We'll take you on a tour of the monumental Prague Castle complex and its most noteworthy features. You'll see the Old Royal Palace, St George's Basilica, Golden Lane and the Gothic jewel at the heart of the castle, St Vitus Cathedral.
After the tour of Prague Castle we'll go down the Castle Steps (Zámecké schody) to the Lesser Quarter, which we'll explore on foot, and then cross Charles Bridge, where the tour ends.
Group price: price on request