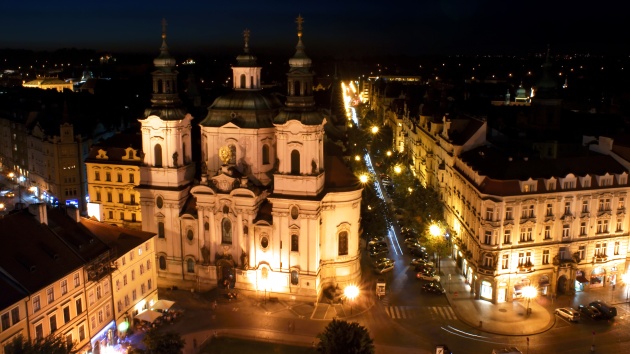 In the Czech lands, Baroque is the second supreme architectural style, along with Gothic art, which you can learn about on our Gothic Prague walk.
Czech Baroque art in Prague can be seen in both sacred and secular architecture. Our three-hour guided walk takes you to the Lesser Town, where the extensive Waldstein Palace is located, and the Church of St Nicholas.
From there we'll continue across the Gothic Charles Bridge, lined with rich sculptural decoration, and to the Old Town. There, we'll visit the Clam-Gallas Palace and the Clementinum, a former Jesuit college and now the base of the National Library.
Info: Maximum of 50 people per group
Group price: price on request