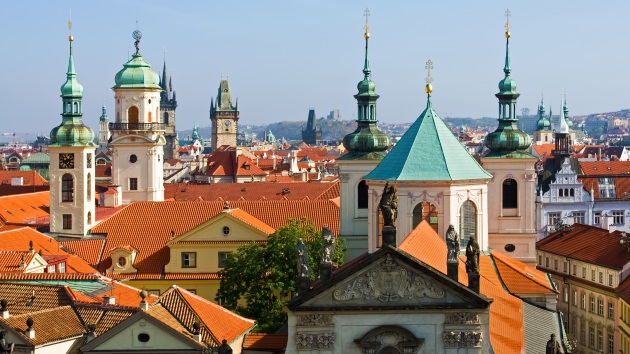 On this tour, we'll walk from the Lesser Quarter and across the Charles Bridge to the Old Town, and from there to the New Town.
Our guide will take you through some beautiful corners of the Lesser Quarter, where we'll spend a little longer time. From here, there are wonderful views of the River Vltava and the Old Town side.
We'll cross the Charles Bridge to the other side of the river and into the Old Town, with its winding streets and striking architecture. We'll take a look at Old Town Square, with the Old Town Hall and Astronomical Clock. Then, we'll head to the New Town, a surprising district of planned development and blend of ancient and modern architecture.
Info: Maximum of 50 people per group
Group price: price on request