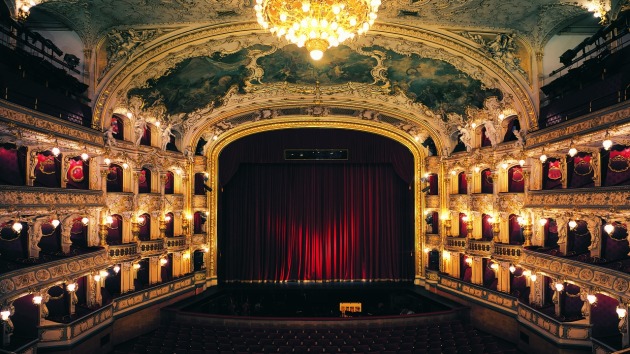 Today, the State Opera is one of the four theatres making up the National Theatre in Prague and has a long and distinguished history.
Located close to the top of Wenceslas Square, the State Opera building dates from the 19th century and stages performances by the Opera and Ballet Ensembles of the Czech National Theatre. The State Opera repertoire includes world classics and drama that dedicated theatregoers will appreciate. In addition, the State Opera hosts solo artists from abroad and smaller-scale performances.
State Opera Programme:
You can find the current State opera programme here.
Ticket office opening hours:
Monday - Sunday:
10:00 a.m. - 06:00 p.m.