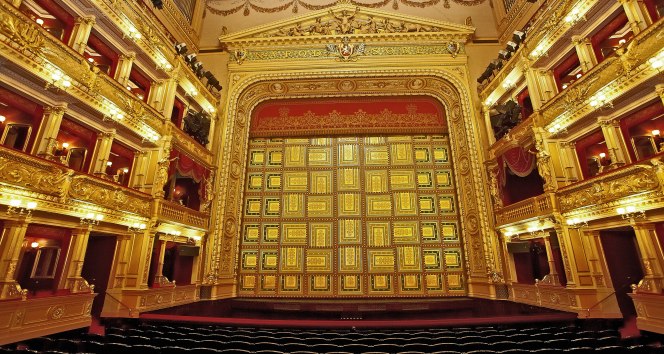 No visit to Prague would be complete without a visit to the National Theatre, a highly distinguished cultural institution with a history going back to the 19th century. Above the theatre's proscenium arch are the words "Národ sobě" (The nation to itself).
The National Theatre is made up of four ensembles: opera, theatre, ballet, and the matchless Laterna magika. Czech classics and contemporary work make up the repertoire of the opera, theatre and ballet companies. The Nová scéna building of the National Theatre is home to the Laterna magika, where plays, opera and ballet are performed, as are a variety of new and original works.
Ticket office opening hours:
Monday - Friday:
09:00 a.m. - 06:00 p.m.
Address:
National Theatre:Original Building and Nová scéna