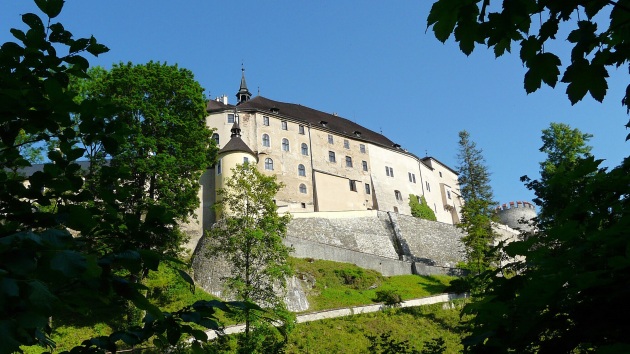 The imposing Gothic castle, which towers over the River Sázava, is located 50 kilometres southeast of Prague.
It was founded in 1241 by Zdeslav of Divišov and named after the stars in the family coat of arms (stern = star). "Šternberg" was later used to refer to the family.
Visit the attractive city of Dresden and its famous Zwinger picture gallery, and many other sites that emerged from the ashes of the Second World War.
The visit includes:
15 lavishly furnished rooms
St Sebastian's Chapel
Library, which contains several thousand volumes
Breakfast room and study of the current owner, Jiří Sternberg
Collections, including of historical weapons, rare porcelain and other items
Transportation: By coach and on foot
Preis pro Gruppe: auf Anfrage