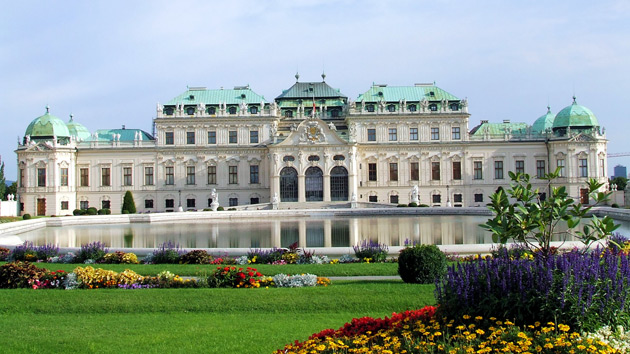 Come and join us for a tour of the Austrian capital, which is approximately 3.5 hours away from Prague. Vienna lies on the banks of Europe's mightiest river, the Danube, and in 2001 its historic core was added to the UNESCO World Heritage list.
Our guide will take you round the Hofburg, once residence of emperors of both Austria and the Holy Roman Empire. Today, the complex is a museum.
We also recommend a visit to the Palace and Gardens at Schönbrunn, the Stephansdom cathedral and the famous Ferris wheel in the Prater park. If you're a fan of modern art, you won't want to miss buildings designed by Hundertwasser. When it's time to unwind, you can relax with a coffee and a slice of famous Sachertorte in one of Vienna's many coffee houses.
Don't forget your passport!
Transportation: By coach and on foot
Info:The price includes coach, guide and admission.