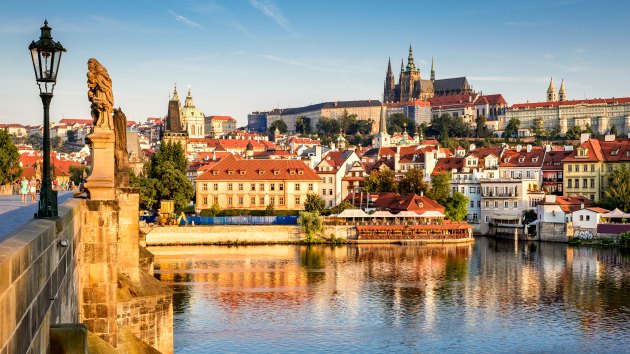 The combined all inclusive tour is for those who wish to get to know Prague from various perspectives.
The grand tour begins in the Old Town where we also go to see the Jewish Quarter. After that we move by bus to Prague Castle where we enjoy the tour and also lunch in one of the local restaurants.
After lunch we set off for the Lesser Quarter and Kampa where we get on a boat on a sightseeing river cruise.
Transportation: By coach, by boat and on foot