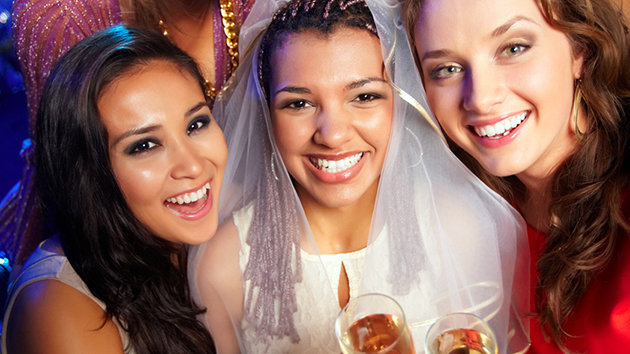 A boat is a great venue for your stag or hen party. Celebrate with close friends and have great fun at a private party on our Natal or Porto boat.
No wedding would be complete without a stag or hen night. Celebrate your night with a fantastic and unique experience on a boat – guaranteeing an event that is a little bit different.
Our professional team will do everything possible to create a fantastic stag or hen party that everyone will enjoy and remember.