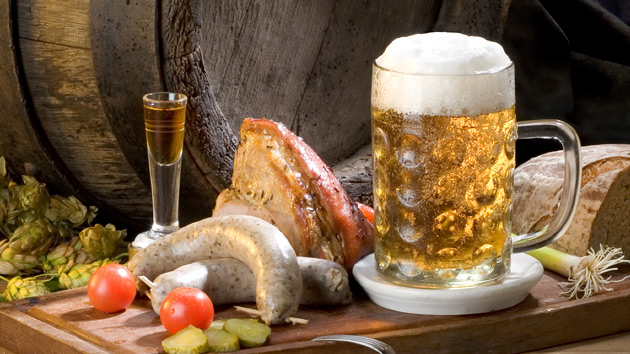 On this trip, we explore the West Bohemian city of Plzeň. It's synonymous for brewing but is also a centre of vehicles and industrial machinery production. On the tour, you'll learn about how Pilsner Urquell is produced using modern techniques.
Explore the beer museum and learn that the bottom-fermented lager is internationally known as "Pilsner" or "Pils", from the German name of the city. You'll see the modern bottling room, and the historic cellars, where you can taste beer brewed according to an ancient recipe.
As temperatures in the brewery cellar are low, warm clothes are recommended.
Transportation: By coach and on foot
Info:The price includes coach, tasting, guide and admission.
Group price: price on request