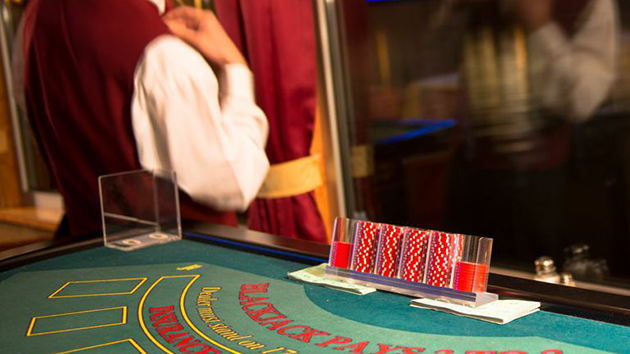 Are you looking for a private and original venue that is suitable for your company event? What about giving your employees, colleagues, clients or suppliers a surprise by holding a company event meeting, briefing, conference, get-together or even party, in a private venue. Choose from our Natal or Porto boats.
Our boats offer a friendly and pleasant ambience. Hold a great party, close an important business deal, organise a conference, or give your colleagues or suppliers a treat by inviting them on a relaxing cruise.
One of the major advantages for company events is the location of our landing stage, in the centre of Prague, near Old Town Square. Parking is available nearby, in underground garages located 5 minutes on foot from the landing stage. It also has excellent public transport connections. Staroměstská metro station is nearby, as is the tram stop of the same name, served by tram numbers 17. 
The boats have large and small lounges and an open upper deck. We also offer conference equipment and a complete sound system, including cordless microphones, on the upper and lower decks.
Sunny summer afternoons, open upper deck on the sailing boat, view of the Prague panorama, live country music and the irresistible aroma of grilled meat – all this an more is our barbecue on the Vltava River.
The maximum seating capacity on Porto is 50 people on the lower covered deck. On Natal it is 80 on the lower covered deck. You can take a look at the boats in our virtual tour or photo gallery.