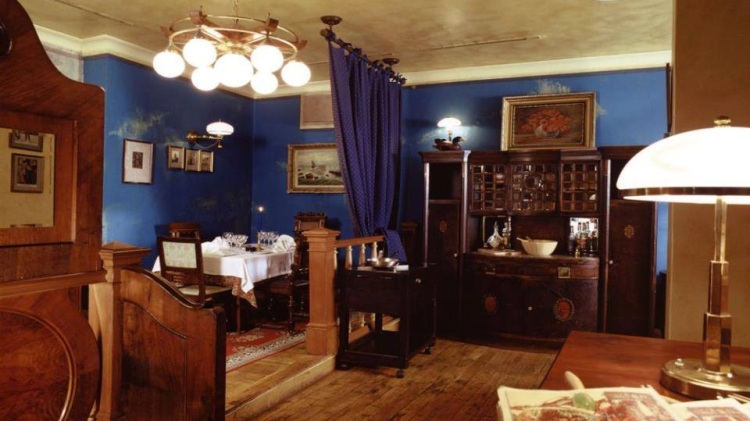 Where else besides the U modré kachničky restaurant can you try traditional Czech cuisine that returns to the original recipes? These tried and true recipes, however, are adapted to the modern era and are prepared only from the freshest ingredients in a healthy and scrupulous way.
The fantastic cuisine of local master chef Michael, which he also cooked for the kings of Norway and Sweden, has been tasted by a number of luminaries right here. For example, he has welcomed Václav Havel, Sean Connery, Tom Cruise, Gérard Depardieu and Pink Floyd. You can enjoy a meal here just like them. 
You will also be charmed by the interior of both restaurants. The historic baroque house dating to the 16th century in Prague's Mala Strana district as well as the interior of the U Modré kachničky II restaurant in Michalska Street near Old Town Square.
Opening hours:
U Modré kachničky I - daily:
12:00 a.m. - 4:00 p.m. a 6:30 p.m. - 11:30 p.m.
U Modré kachničky II - daily:
12:00 a.m. - 4:00 p.m. a 6:30 p.m. - 11:30 p.m.
Address:
U Modré kachničky I
U Modré kachničky II
Street: Nebovidská 6
Street: Michalská 16
Town: 118 00, Praha 1
Town: 110 00, Praha 1