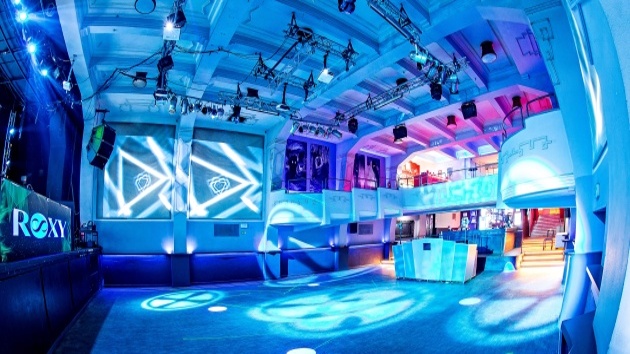 An experimental venue, ROXY has been one of the most important players on the Czech cultural scene since the club opened in 1992. The complex includes a café and gallery, and the NoD theatre, on the first floor.
Thanks to a refurbishment in 2011, Roxy boasts all the latest technical equipment and has several bars and a new chill out zone.
If you want to catch concerts by local or international bands, Roxy is the venue for you. Musical styles include R & B, deep house, techno, disco, rap, hard rock, and much more. Roxy is also famous for its legendary dance parties, hosted by DJs.