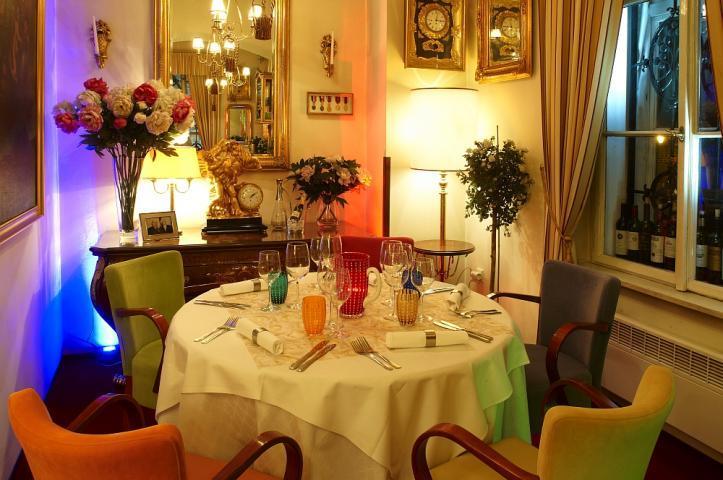 In Vyšehrad you will find the elegant French restaurant Rio's Vyšehrad, where you can enjoy first-class cuisine in an informal atmosphere. The restaurant will prepare you a sumptuous dinner or a delicious gourmet lunch.
If you would prefer a lighter meal, try out the stylish café in the first floor. In good weather it's worth it to sit outside in the summer garden, where you can savour the delicious smells of grilled fish and steak. And when it gets colder, you will love the beautiful winter garden.
After the culinary experience you can tour the restaurant's famous neighbours: the St. Peter and Paul Cathedral, the Vyšehrad Cemetery or the Rotunda of St. Martin.
Opening hours:
Daily:
10:00 a.m. - 12:00 p.m.