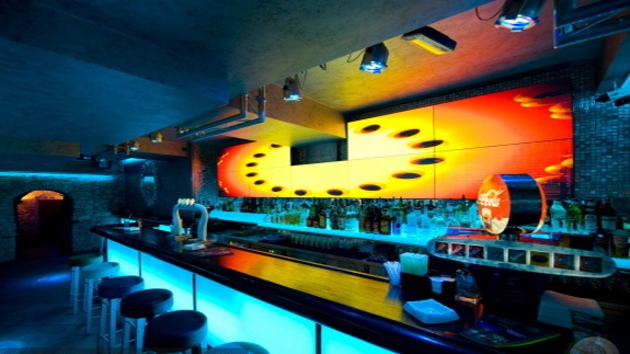 The club has a LED dance floor, first-class DJs, playing all the latest hits, and the teams at the five bars are on hand non-stop. And if you're feeling hungry, the kitchen serves meals until late.
The club comprises:
Sunday - Tuesday:
8:00 p.m. - 06:00 a.m.
Wednesday - Saturday:
5:00 p.m. - 06:00 a.m.