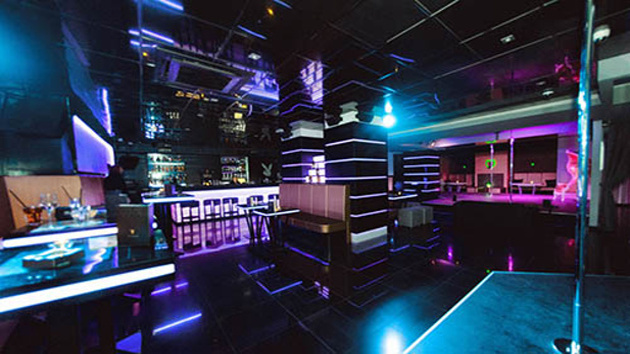 M1 also has a special cocktail bar, extended dance floor, and a seating area. The M1 DJ team takes care of all the entertainment; you can listen to a wide variety of R & B, hip-hop and house; and the bar offers a fantastic selection of drinks, including cocktails.
Opening hours:
Sunday- Thursday:
9:00 p.m. - 04:00 a.m.
Friday - Saturday:
8:00 p.m. - 06:00 a.m.