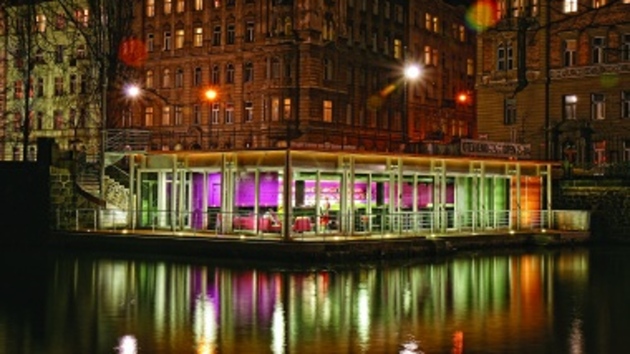 The space at Jazz Dock can be closed off for jazz chamber concerts; alternatively, the whole complex can be transformed into a dancefloor, where you can dance the night away to the rhythm of jazz, soul, funk or blues.
Jazz Dock regularly hosts the very best local and international performers, and thanks to the soundproofing, performances do not have to finish at a certain time. This means that several bands can play in one evening. Regular music festivals with a theme, whether it be jazz, a particular country or a musical instrument, are a key part of the Jazz Dock programme, as are screenings of films about leading jazz musicians.
Opening hours:
Monday - Thursday:
03:00 p.m. - 04:00 a.m.
Friday - Saturday:
01:00 p.m. - 04:00 a.m.
Sunday:
01:00 p.m. - 02:00 a.m.
Address:
Street: Janáčkovo nábřeží 2