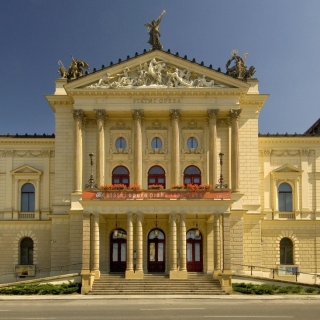 Prague is undoubtedly one of the great cities of culture. Take a look at the
 full programmes of some of the most innovative and exciting theatre and opera companies around
.
Prague has a unique jazz scene
that offers awonderful opportunity to hear your favourite jazz styles in a fantastic atmosphere.
Sophisticated venues, great music and lots of fun
, the very best cocktails and handy, central locations make a visit to a dance club an unmissable experience for all music and dance fans visiting Prague.