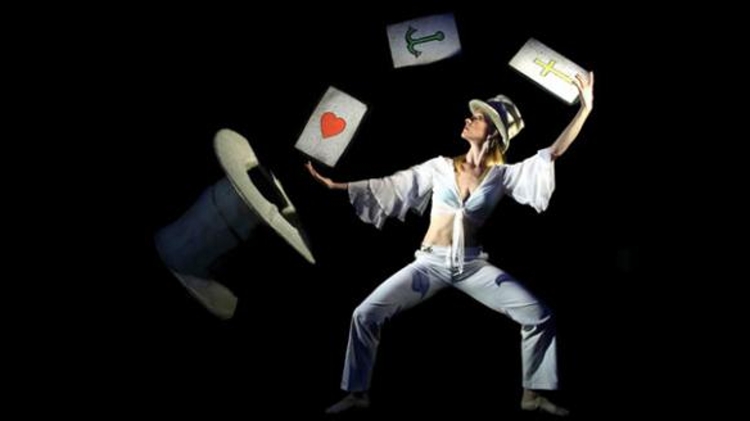 The Black Light Theatre Srnec was established in 1961, making it the first black light theatre in the world. Since then, its audience numbers have reached 5 million, at home and on tours of 68 countries, at 87 theatre festivals. In 2001, the theatre's founder, Jiří Srnec won a state medal for services to culture and art, the highest award given by the Czech president.
Performances use a simple technique in which actors dressed in black are invisible against a black background. The props and other items they hold appear to be moving and form an integral part of the performance. The shows that you can see were produced for the Black Light Theatre Srnec.
Ticket office opening hours:
Daily:
10:00 a.m. - 08:00 p.m.
Address:
Black Light Theatre Srnec